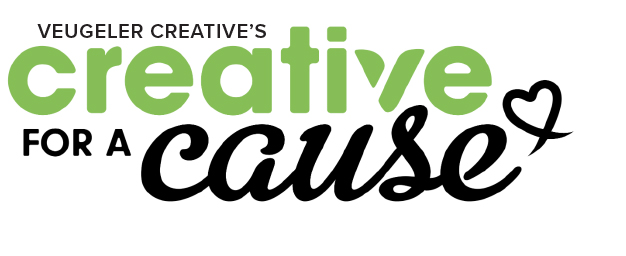 Providing Georgia-based nonprofits with free creative resources to help empower and further their missions.
Congratulations, you were nominated and have been chosen as a finalist in Veugeler Creative's Creative for a Cause. Please fill out the application below by Friday, September 15th, 2023. Once your application has been reviewed, you will be notified whether you have been selected.
*Note: To qualify, the nonprofit must be based in Georgia, a registered 501©(3) organization.