Meet our ultra-talented team whose main focus is making our clients look good.
Since 2006, we have helped businesses establish and grow their brand by creating unique brand identities and helping them tell their stories in compelling ways.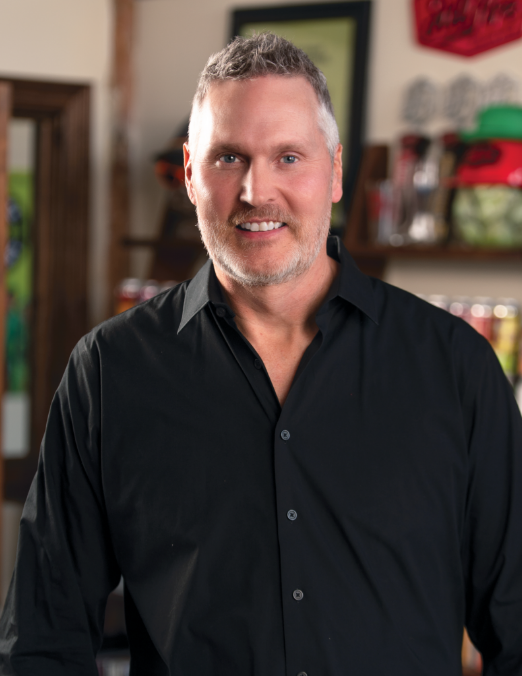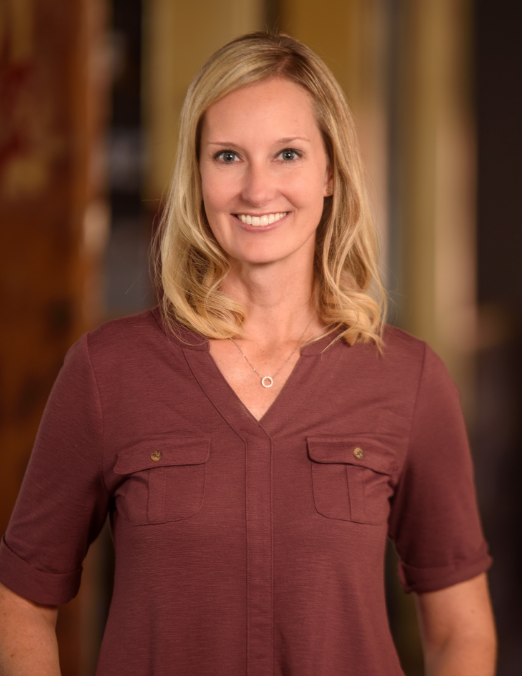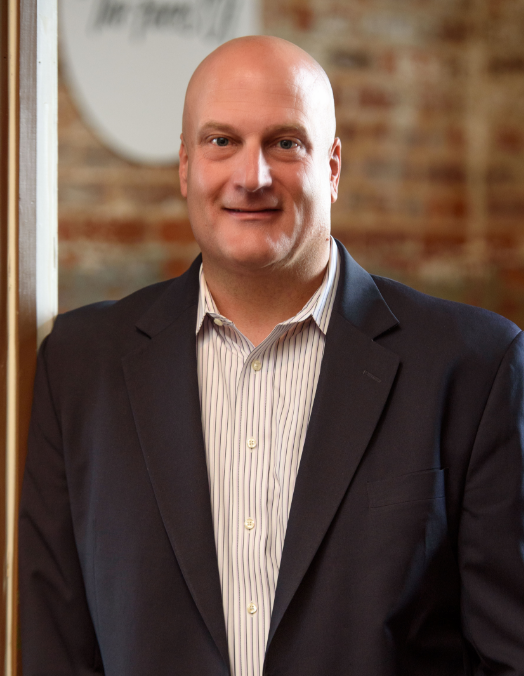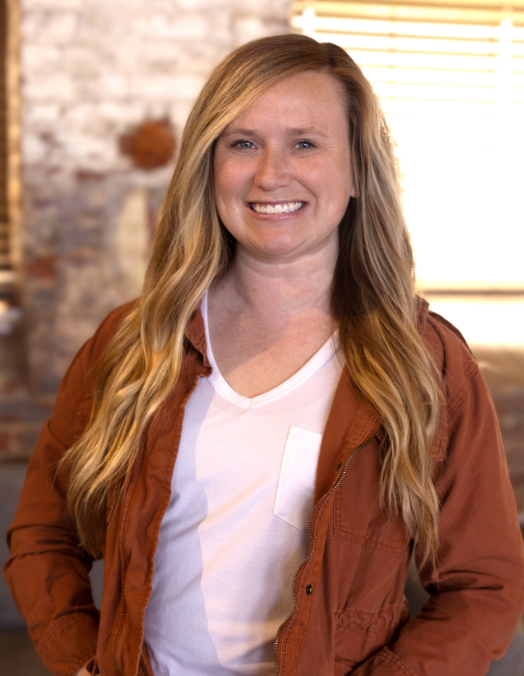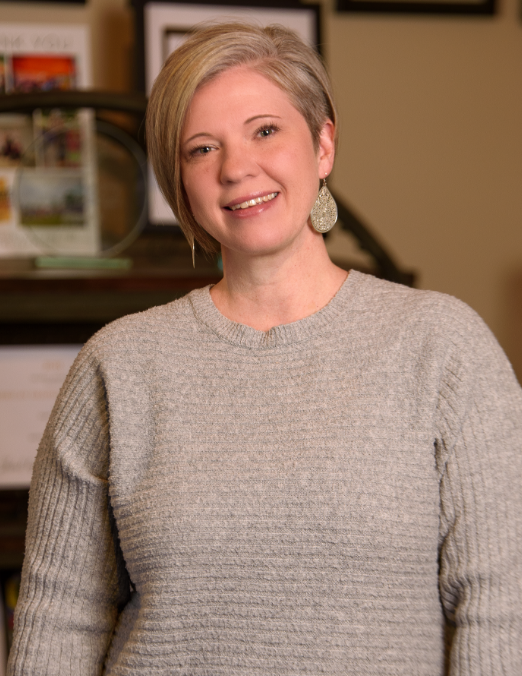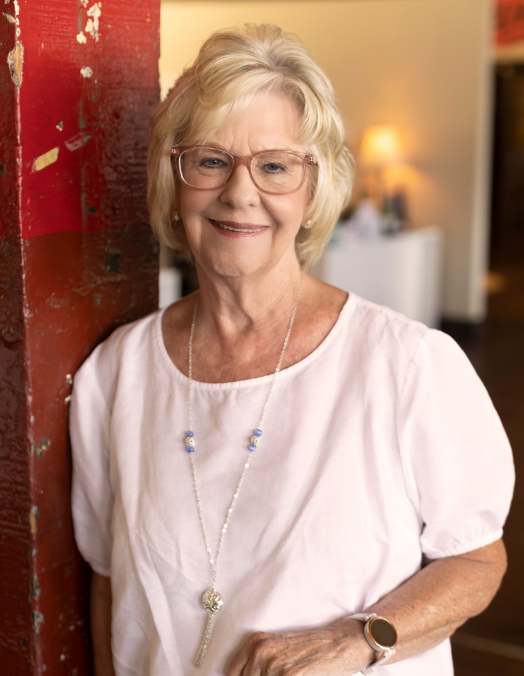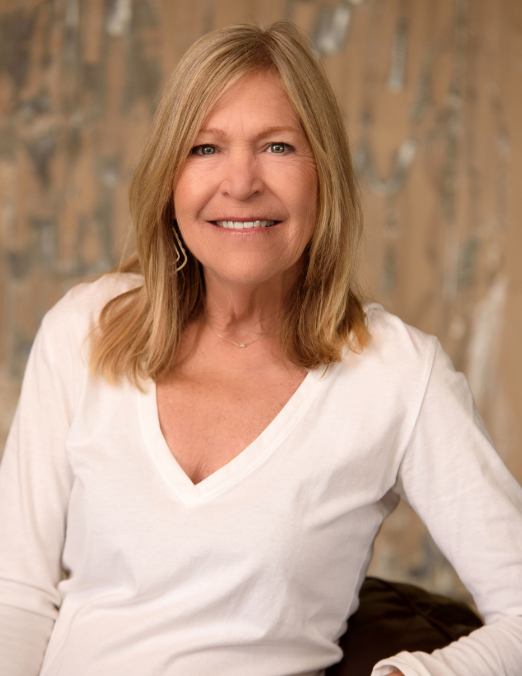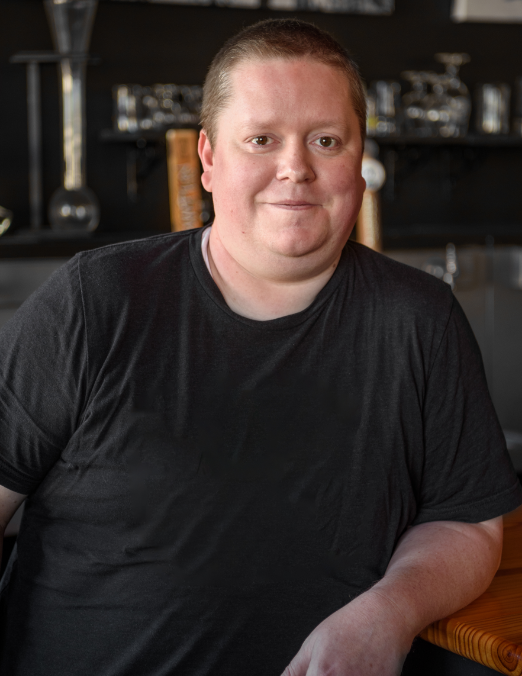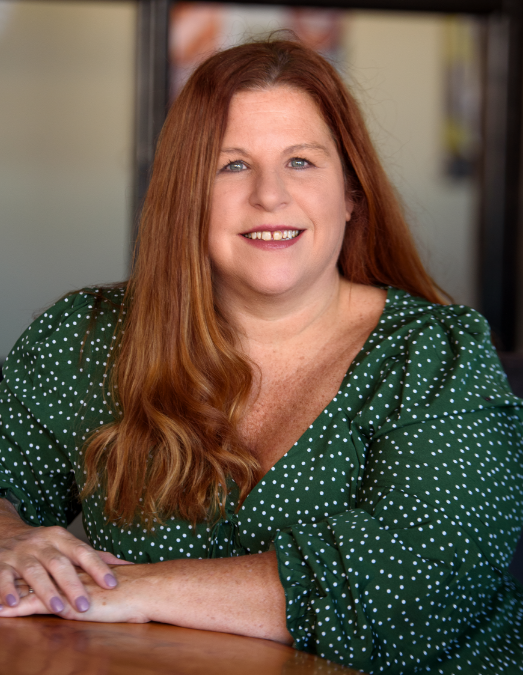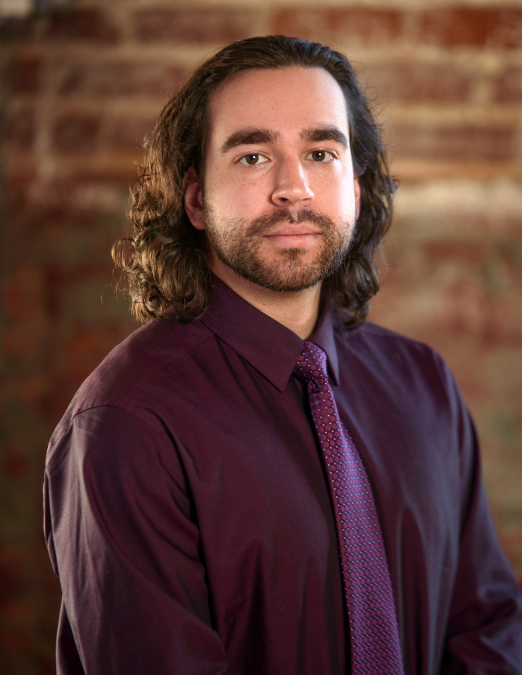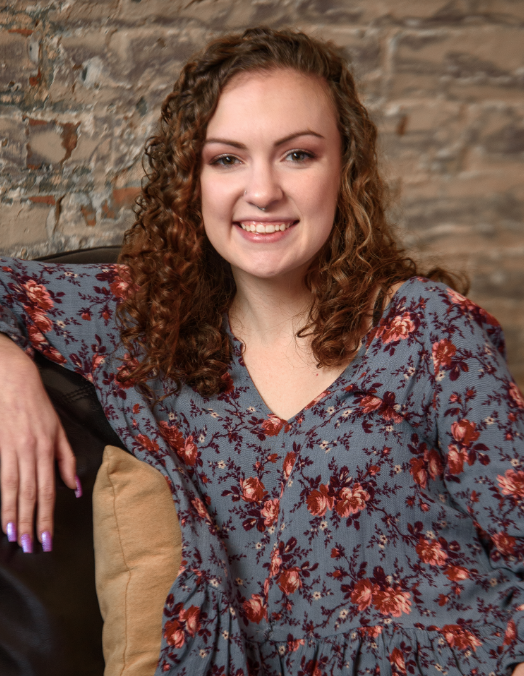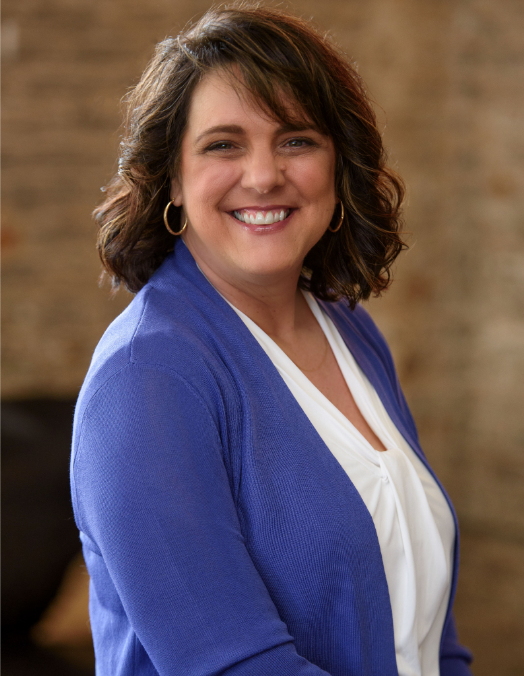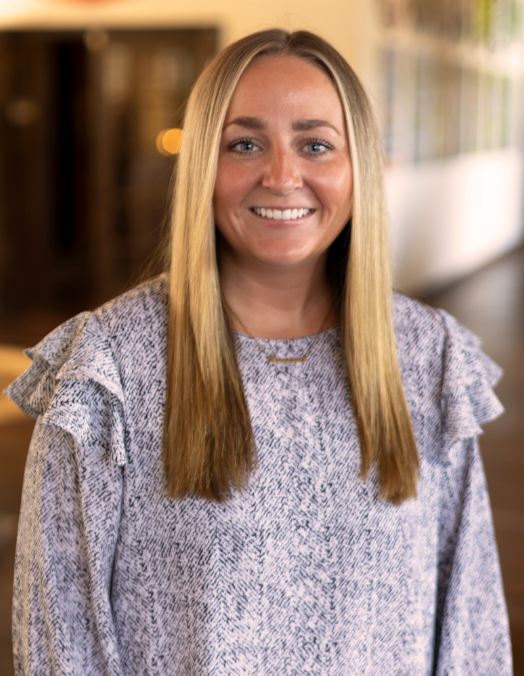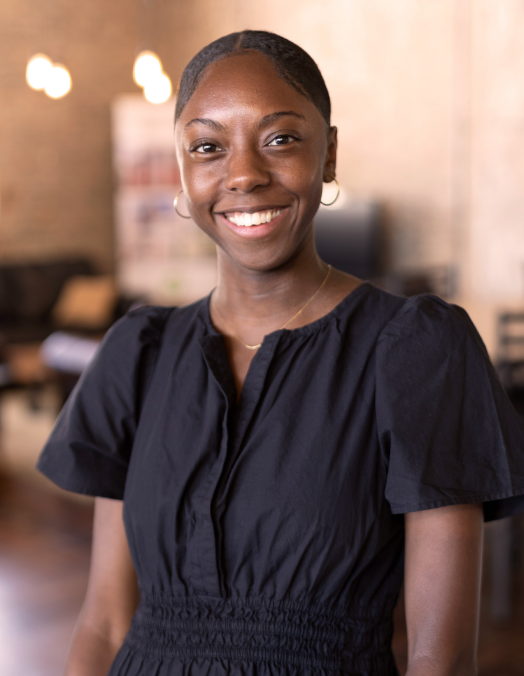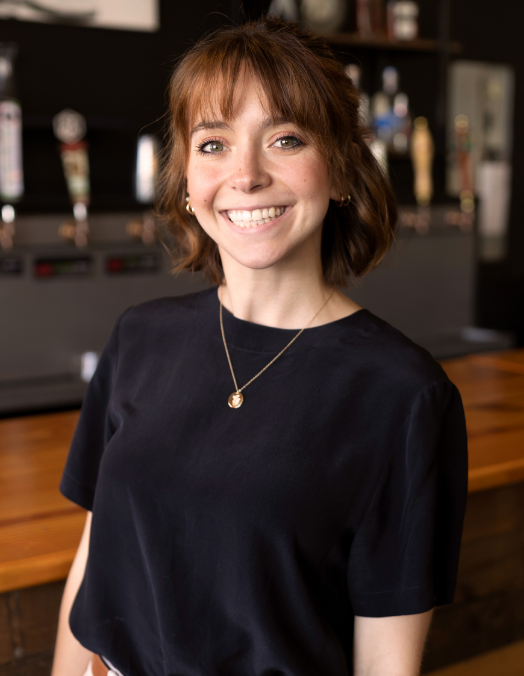 Giving Back
At Veugeler Design Group we are deeply committed to giving back to our local community. Each year we select a handful of nonprofit organizations to support through in kind donations and pro bono services. We also support a variety of nonprofits throughout metro Atlanta by offering discounted rates for marketing, graphic design and website development needs. Additionally, we are the organizers of the award-winning Suwanee American Craft Beer Fest, Suwanee Wine Fest, Beer Chaser 5k and Spooky Spirits 5k, and one of the primary reasons we chose to host community events was for the opportunity to raise funds for nonprofits close to our hearts. Since 2011, we have proudly donated over $170,000 to organizations in the area that have a direct and positive impact on our community.
Organizations supported by Veugeler Design Group Cooper's Crew is a nonprofit that was founded in honor of Cooper O'Brien, a North Gwinnett Middle School student who lost his battle to Clear Cell Sarcoma at the young age of 14. Today, his legacy lives on through the Cooper's Crew Fund and the Cooper O'Brien Scholarship Fund. The Cooper's Crew Fund provides funding for research and development to help find a cure for childhood cancer. Cooper's Crew has collaborated with CURE Childhood cancer to fund research projects specific to Sarcoma cancers. The Cooper O'Brien Scholarship Fund grants scholarships to graduating North Gwinnett High School seniors who have overcome unique challenges and adversities. Annandale Village is a nonprofit that provides progressive life assistance to adults with intellectual disabilities and acquired brain injuries. The organization's 55-acre wooded campus located 30 miles north of downtown Atlanta offers a comprehensive array of residential settings designed to allow residents the ability to live as independently as possible, while providing assistance, when necessary, to create an environment that is comfortable, attractive, familiar and secure.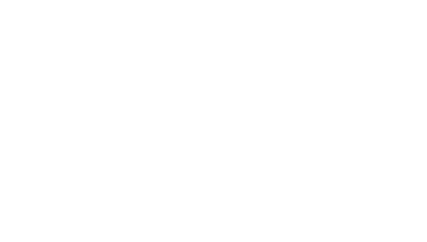 Kiwanis is a global organization of members dedicated to serving the children of the world. Kiwanis and its family of more than 7000 clubs – more than 600,000 members strong – annually raise more than $100 million and dedicate more than 18.5 million volunteer hours to strengthen communities and serve children. The North Gwinnett Cooperative was formed in 1991 as a ministry that provides food, clothing, financial assistance and spiritual support to those in need in the Buford, Suwanee, and Sugar Hill communities. Through support within our community, the co-op bridges the gaps for critical needs of families or individuals and provide services to aid in finding a path to self-sufficiency.